to
Online
Course credits: 5.0
Course contact hours: 50
Seats available: 10
Instructor(s): Nancy Simcox
Class description
ABOUT THE GREEN CHEMISTRY AND CHEMICAL STEWARDSHIP CERTIFICATE PROGRAM
This 3-course program is intended to give graduates the tools to make a difference and find success by learning to design safer chemicals and industrial processes. Businesses are facing increasing market and regulatory pressures to use less toxic chemicals in their manufacturing processes and products and are in need of professionals who can provide innovative solutions and more sustainable substitutes.
For more information about the certificate program, please visit the program webpage.
** THIS PAGE IS TO REGISTER FOR THE COURSE 1 OF THE CERTIFICATE PROGRAM **
Course 1 - Sustainability, Toxicology, and Human Health
* Click here to view the COURSE 2 Registration Page *
* Click here to view the COURSE 3 Registration Page *
View the Course Flyer
COURSE I: Sustainability, Toxicology, and Human Health
September 25, 2023 - December 8, 2023 | Cost: $910 | CEUs: 5
Overview of fundamental principles of toxicology, human health, and material science. Participants will review their own business' sustainability drivers and barriers while investigating the health and environmental hazards that contribute to human disease.
MEET THE INSTRUCTORS: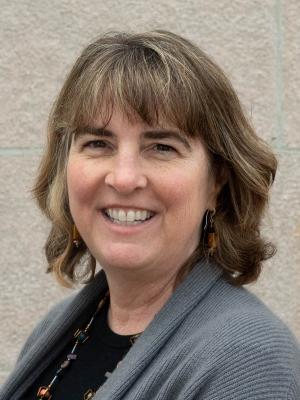 Nancy Simcox, MS
Lecturer, Department of Environmental and Occupational Health Science, University of Washington
Director, Continuing Education, NW Center for Occupational Health and Safety
Affiliate Instructor, Nursing and Health Studies, University of Washington – Bothell
Nancy Simcox, MS, is a Lecturer and the Director of the Continuing Education Programs for the UW Department of Environmental & Occupational Health Sciences. She develops and delivers research-based education programs for practicing professionals, including industrial hygienists, physicians, nurses, safety engineers and others in the environmental, health and safety field. Ms. Simcox has over 25 years of experience as a research industrial hygienist at both the UW Field Research and Consultation Group and the Center for Occupational and Environmental Medicine at the University of Connecticut Health, where she conducted workplace site visits; designed exposure assessment protocols for evaluation, intervention and research; and performed data reduction and statistical analysis for health-based research projects. Ms. Simcox is also an Affiliate Instructor, Nursing and Health Studies, University of Washington – Bothell.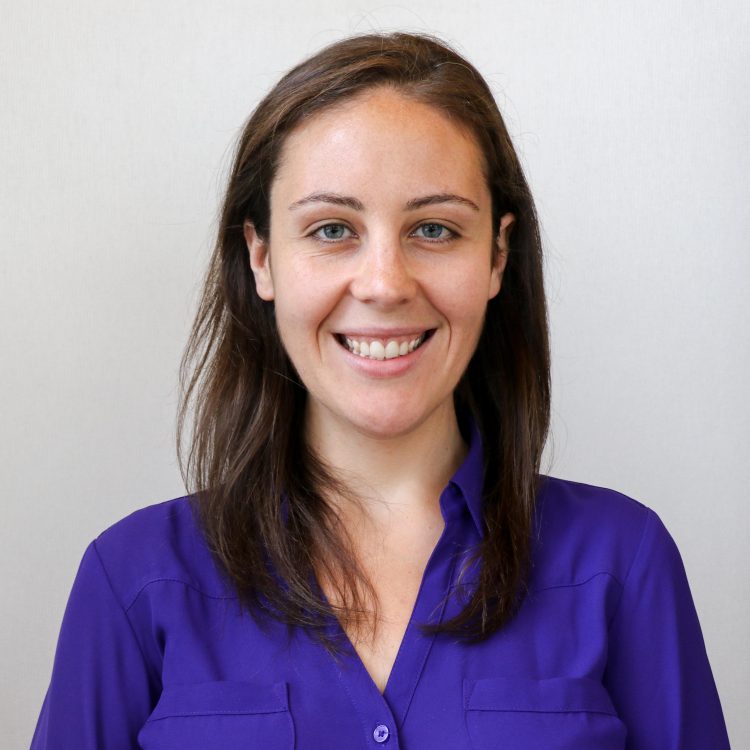 Britt Weldon, PhD
Senior Toxicologist, Boeing
Affiliate Faculty, Department of Environmental &
Occupational Health Sciences, University of Washington
Dr. Britt Weldon is a Toxicologist at Boeing where she provides chemical safety and human health expertise and support to Boeing's aerospace manufacturing factory operations, engineering, research and development, and chemical policy and compliance teams. Dr. Weldon completed her PhD in Toxicology and Environmental Health at the University of Washington in 2016 where she investigated the toxicity of nanoparticles in biological systems. She specializes in human health risk assessment, public policy, safer chemical alternatives, and public engagement with science.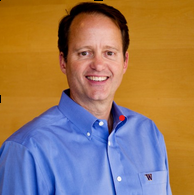 Ben Packard, MBA
Harriet Bullitt Endowed Executive Director, EarthLab, University of Washington
Ben Packard serves as the Harriet Bullitt Endowed Executive Director of EarthLab at the University of Washington, an initiative that harnesses the power of collaboration to tackle thorny environmental challenges including climate change, ocean health, natural hazards and healthy ecosystems. Ben is responsible for working strategically within and beyond the University to promote new learning and action to address environmental challenges by building relationships between the University and public, private and nonprofit sectors. Before coming to EarthLab, Ben served as the Global Managing Director of Corporate Engagement at The Nature Conservancy (TNC). In this senior management role, Ben was accountable for TNC's overall corporate engagement strategy in service of the mission to conserve the lands and waters on which all life depends. From 1998-2013 Ben worked at Starbucks Coffee Company, serving as vice president, Global Responsibility from 2008-2013. He was part of the original team at Starbucks that established the world-class sustainability strategy for the company. Ben received a BA in History (1989) from Kenyon College an MBA & Certificate in Environmental Management from the University of Washington Foster School of Business (1998).
Kevin Laycock, MBA
Energy and Climate Advisor, Brailsford & Dunlavey, Inc.
COURSE PREREQUISITES:
Material in the program is intended for individuals who have:
A 4-year degree
At least 1 year of relevant work or graduate-level education experience
A fundamental knowledge of chemistry, equivalent to a basic college-level chemistry course
COURSE COMPLETION:
Successful completion of all 3 courses is required to earn a certificate, you may register for all at one time or before the start of each course. To pay for all 3 courses in one transaction, add all to your shopping cart before clicking 'Checkout'. 
Cancellation Policy:
If you choose to cancel, we must receive your cancellation in writing (mail, fax, or email) with at least 1 week notice from the start date of the course. Refunds will be issued, minus a cancellation fee of $150. If you do not cancel and are a no-show for the course, your tuition fees are forfeited.
* Click here to return to the Certificate Program Info Page *