to
Virtual Instructor-led
Course credits: 2.6
Course contact hours: 26
Seats available: 94
Class description
Total Worker Health®: Advancing Worker Well-Being in the Workplace
May 1-5, 2023
Schedule: May 1-4 9am-3pm and May 5th 9am-1pm. All times in Pacific Time.
Virtual, five-day, instructor-led course via real-time, two-way video conferencing.
This course serves as the key required course for individuals enrolling in the joint UW DEOHS CE/OHWC Total Worker Health® (TWH) Certificate Program. Individuals not seeking the TWH Certificate may enroll and attend this introductory course as a standalone.  This course is offered in collaboration with the Oregon Healthy Workforce Center and Portland State University Occupational Health Psychology and Total Worker Health Program.
Course content will include an examination of the TWH five elements and concepts, an introduction to occupational health psychology and its relevance to  safety and TWH, and a discussion of resources and strategies for integrating safety and occupational health into organizations. Interactive activities include large and small breakout group discussion, problem solving based on attendees' organizational experience, homework and recap on published articles.
View the Course Flyer with Presenter Bios
Audience: Health and safety professionals and any other professionals intersecting with occupational health, such as human resources, labor, risk management, etc.
Prerequisite knowledge: Prior to completing the TWH course, attendees are expected to have a working or basic knowledge of workplace safety and health. Some attendees may also have greater knowledge about workplace safety and health, or other programs and practices such as worker compensation, health promotion and risk management. Those with experience as safety and health professionals and practitioners will benefit the most from this class. If new to this topic, visit NIOSH TWH to learn more information: https://www.cdc.gov/niosh/twh/default.html.
Instructors: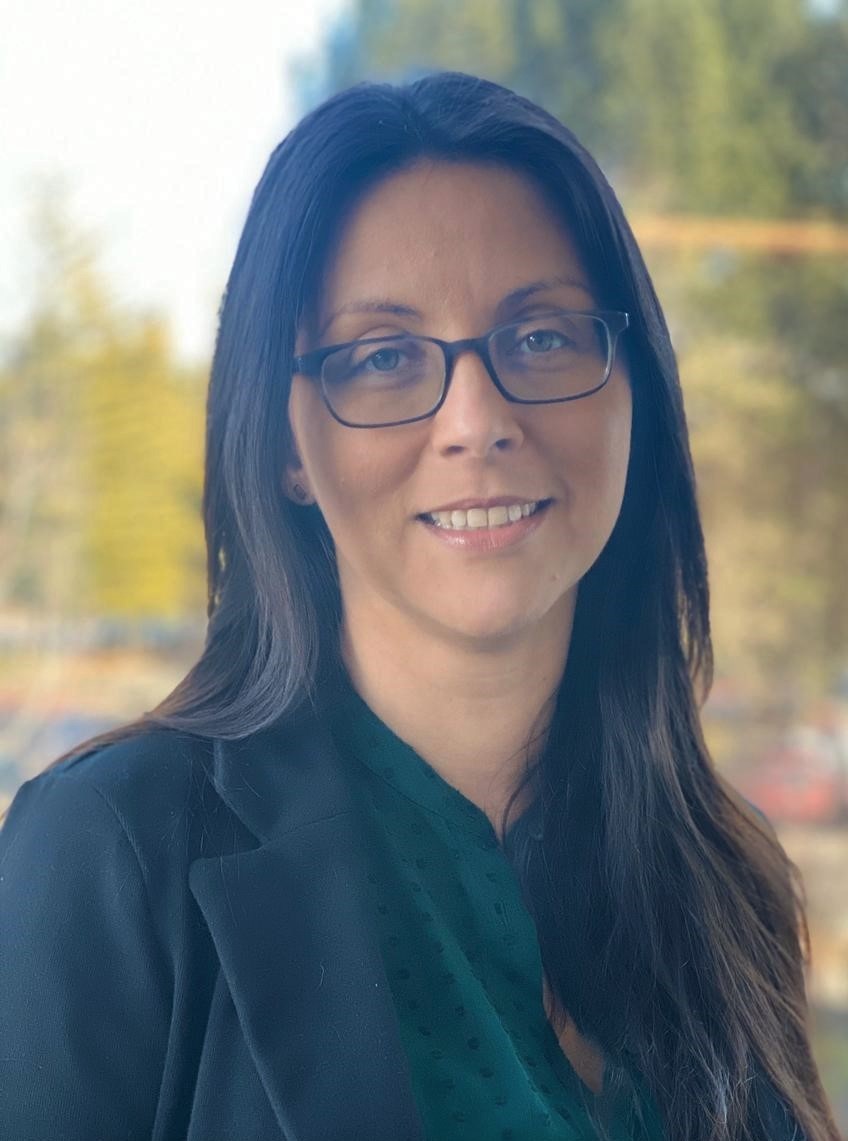 Katia Costa-Black, MS, PhD (she/her)
Manager for Education, Training and Partnerships, Oregon Institute of Occupational Health Sciences, Oregon Health & Science University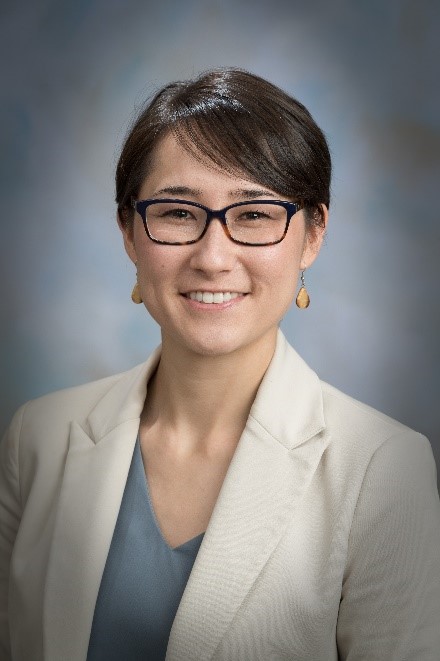 Tori Crain, PhD (she/her)
Assistant Professor of Psychology, Portland State University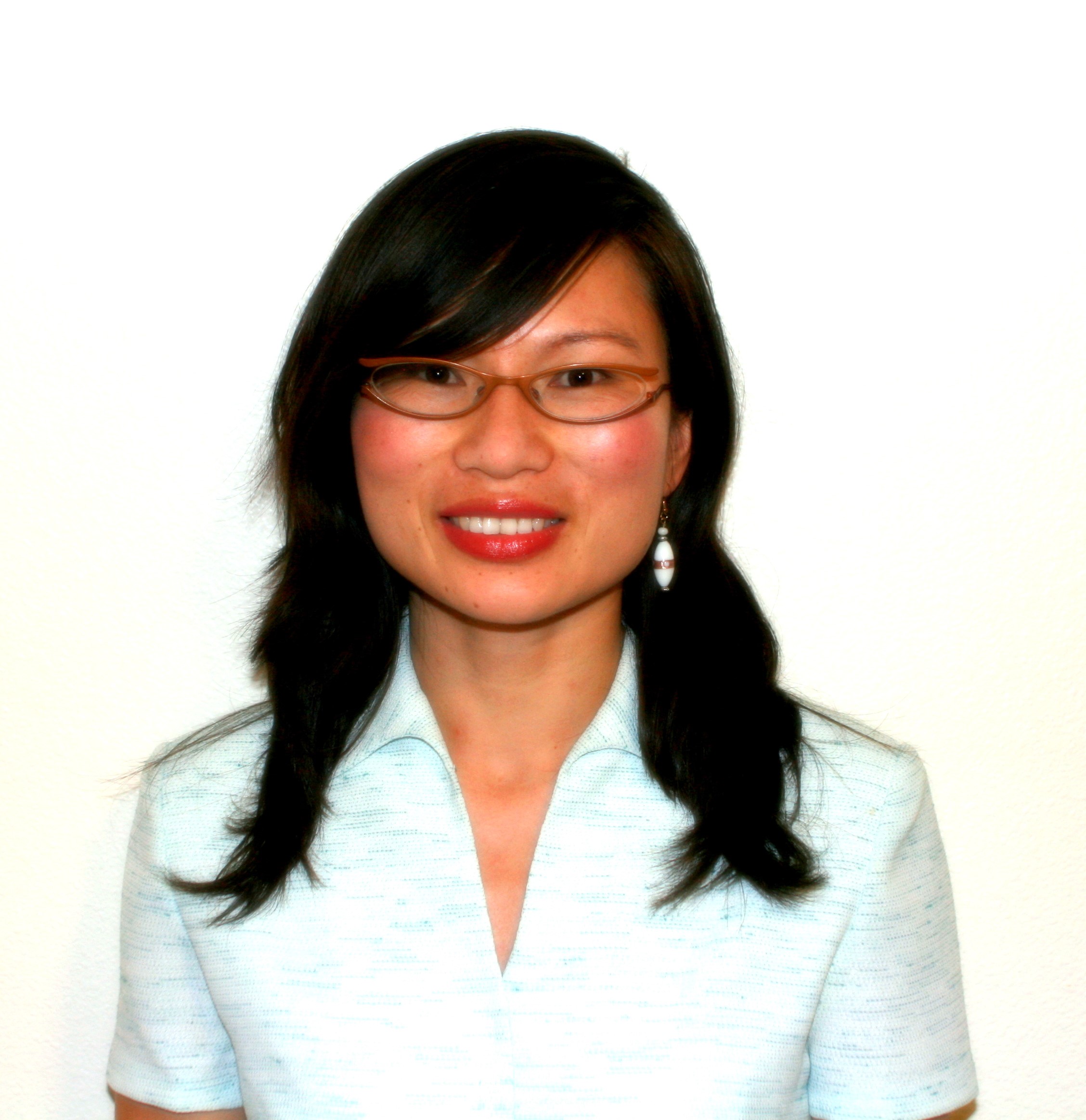 Liu-Qin (LQ) Yang, PhD (she/her/hers)
Professor of Psychology, Portland State University
Oregon Total Worker Health Alliance Course Objectives and Training Expectations for Participants upon Completion:
Explain the NIOSH definition of Total Worker Health, and interpret what that concept might look like within their own organization.
Explain why work influences our health and well-being.
Identify the five elements identified in NIOSH's Fundamentals of Total Worker Health.

Fundamental Element #1: Demonstrate leadership commitment at all levels
Fundamental Element #2: Design work to eliminate or reduce safety and health hazards and promote worker well-being.
Fundamental Element #3: Promote and support worker engagement
Fundamental Element #4: Ensure confidentiality
Fundamental Element #5: Integrate relevant systems.

Give examples of what methods an organization might be able to use to institute, support or demonstrate those preceding five elements.
Give examples of how individuals, teams or units within their organization may be already addressing parts or all of each element.
Identify those parts/business units/departments of the individual's organization that would be invested in learning more about Total Worker Health. Create a list of potential partners within their organization to continue the TWH discussion.
Describe the two models of Hierarchy of Controls (traditional safety and health, and TWH). Give examples of how the TWH Hierarchy of Controls can be used to identify strategies and controls for non-traditional workplace hazards such as sleep deficiency or stress.
Define the following concepts: worker well-being, workplace mental wellness, meaningful work, psychosocial stress, social determinants of health.
Have a basic understanding of why the business case and value propositions are important to organizations and how we communicate about Total Worker Health. Give examples of how organizations may be able to demonstrate value for Total Worker Health policies, programs and initiatives.
Understand that TWH programs and their components needs to be evaluated and given priority to ensure sustainability and continuous improvement. Demonstrate a basic understanding giving examples of how this might be measured or evaluated.
Identify next steps within their organization for moving Total Worker Health ahead. This might include: meeting with safety committee or team for further discussion, proposing specific ideas to management or manager; learning more about other organization successes. 
Planning Committee
Leslie Hammer, PhD
Professor, Oregon Institute of Occupational Health Sciences and
Co-Director, Oregon Healthy Workforce Center, Oregon Institute of Occupational Health Sciences
 
Dede Montgomery, MS, CIH
Program Manager, Our Good Health and Well-Being, Legacy Health
 
Nancy Simcox, MS
Lecturer and Director of the Continuing Education Programs, University of Washington DEOHS and
Affiliate Instructor, Nursing and Health Studies, Bothell
 
Kate Durand, MHS, CIH, CSP,
Continuing Education Specialist, Northwest Center for Occupational Health and Safety,
University of Washington DEOHS
CANCELLATION POLICY: In the event you cannot attend the course, there are a few options -- you can either cancel your registration, transfer your registration to another course, or transfer your registration to another person. If you choose to cancel, we must receive your cancellation in writing with at least 1 week notice, and a refund will be issued minus a $100 cancellation fee. If you do not cancel and are a no-show for the course, your tuition fee is forfeited. If you choose to transfer your registration, please state the course you are transferring out of, and the course you are transferring into. Transferring to another course is permitted only twice per course registration. If you are unable to attend the course after the second transfer, the above cancellation policy applies.