to
Online
Course credits: 5.0
Course contact hours: 50
Seats available: 25
Class description
ABOUT THE GREEN CHEMISTRY AND CHEMICAL STEWARDSHIP CERTIFICATE PROGRAM
This 3-course program is intended to give graduates the tools to make a difference and find success by learning to design safer chemicals and industrial processes. Businesses are facing increasing market and regulatory pressures to use less toxic chemicals in their manufacturing processes and products and are in need of professionals who can provide innovative solutions and more sustainable substitutes.
For more information about the certificate program, please visit the program webpage.
** THIS PAGE IS TO REGISTER FOR THE COURSE 2 OF THE CERTIFICATE PROGRAM **
Course 2 - Principles of Green Chemistry
* Click here to view the COURSE 1 Registration Page *
* Click here to view the COURSE 3 Registration Page *
View the Course Flyer
COURSE II: Principles of Green Chemistry
January 2, 2024 - March 8, 2024 | Cost: $910 | CEUs: 5
Fundamental principles of green chemistry, including the human and ecological reasons for considering less toxic alternatives and the various green applications to chemical design. overview of new tools and cutting edge research for the design of 21st century chemicals that minimize hazards to health and the environment.
MEET THE INSTRUCTORS: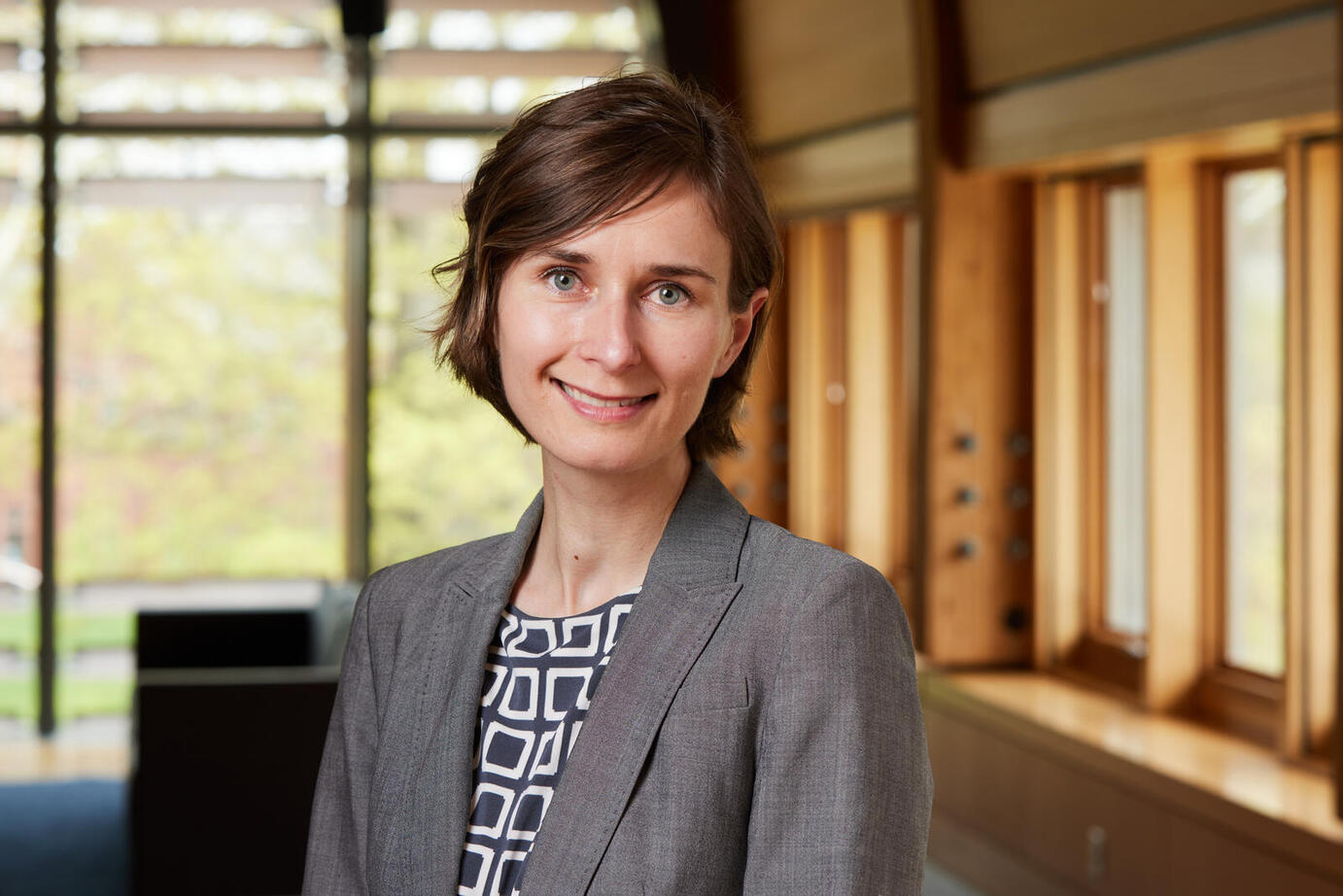 Karolina Mellor, PhD
Program Director, Global Green Chemistry Innovation and Network Program, Yale Center for Green Chemistry and Green Engineering
While Dr. Mellor wears many hats at the Center for Green Chemistry and Green Engineering, her primary role is to lead educational efforts and translate research into teaching tools to educate diverse audiences in green chemistry, sustainability and safer chemical design. She designs online materials for students and professionals, develops interactive tools for teachers and students at the undergraduate and high school levels, and teaches Introduction to Green Chemistry along with Paul Anastas, the father of green chemistry. Mellor has a Ph.D. in biology from the University of Virginia, where she investigated resistance of feedstocks to various biotic and abiotic stresses.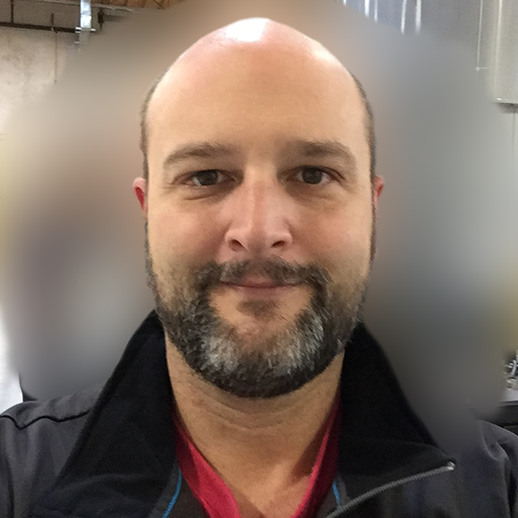 Richard Morgan, MS
Senior Process Chemist, Modumetal
Richard Morgan is a senior process chemist at Modumetal, where he works with research, development and scale-up of metal coatings and surface-finishing processes of advanced nanotech coating systems. Previously, as a chemist at Boeing Defense, Space & Security and senior chemist at Aerojet Rocketdyne, Morgan developed and characterized aerospace propellants and fire suppression systems and maintained metal finishing and surface coatings for space vehicles. Since 2006, he has taught introductory chemistry classes at Lake Washington Technical College, advising on councils for energy and science technician and engineering technician degrees. Morgan is the principal for Rick Morgan Technical Consulting.
COURSE PREREQUISITES:
Material in the program is intended for individuals who have:
A 4-year degree
At least 1 year of relevant work or graduate-level education experience
A fundamental knowledge of chemistry, equivalent to a basic college-level chemistry course
COURSE COMPLETION:
Successful completion of all 3 courses is required to earn a certificate, you may register for all at one time or before the start of each course. To pay for all 3 courses in one transaction, add all to your shopping cart before clicking 'Checkout'.
Cancellation Policy:
If you choose to cancel, we must receive your cancellation in writing (mail, fax, or email) with at least 1 week notice from the start date of the course. Refunds will be issued, minus a cancellation fee of $150. If you do not cancel and are a no-show for the course, your tuition fees are forfeited.
* Click here to return to the Certificate Program Info Page *